Michigan Life Science and Innovation Center (MLSIC)
Michigan Life Science and Innovation Center (MLSIC) is southeastern Michigan's premier home for life science and other high-tech, innovation based startup businesses.
Signup To Be Notified Of Future Openings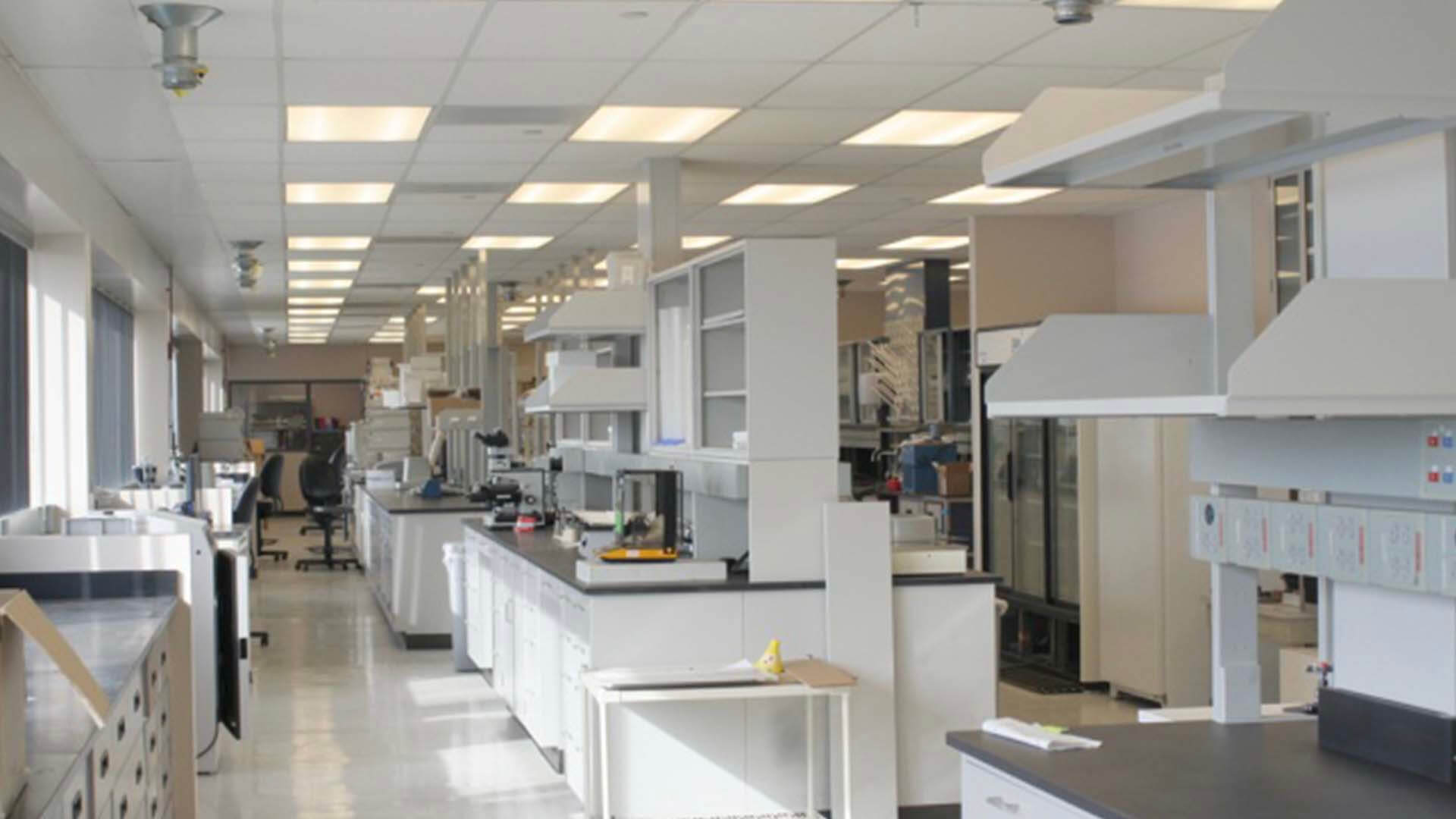 Our mission is to diversify and grow the Michigan economy
Our mission: Diversify and grow the Michigan economy by helping high-tech startup companies succeed.
How? Start with inventive ideas in multiple disciplines from Michigan's talented entrepreneurial ecosystem. Gather at the 67,000+ square foot MLSIC innovation center complete with state-of-the-art wet lab space, well-appointed offices and conference rooms, a Phase 1 Clinical Trials facility, ample free parking, a loading dock and every possible business amenity. Recruit life science leaders, serial entrepreneurs and innovative start-up companies from different industry sectors. Provide plenty of opportunities for networking, mentoring and expertise sharing. Result? A place where high-tech dreams and startup companies flourish and grow every day.
The goal of MLSIC is to catalyze growth by combining state-of-the-art laboratory space and entrepreneurial support in one location. Through daily contact with leaders in the life science industry, start-ups gain the advantage of on-site mentoring and ready access to expertise in finance, business development, marketing, sales, HR, and logistics.
You are, if (1) your business is an innovation start-up or (2) your company's technology is applicable to health care, life sciences, biotechnology, or a related field. In addition, the business must be focused on commercialization and based on an idea or technology that has defensible value (e.g., a patent, trade secrets, copyrights, know-how, etc.).
A professional Space With Professional Amenities
State of the art wet lab space
Four mid-large conference rooms
Phase 1 clinical trials facility
Fax, print, and copy machine access
Fiberoptic internet connection