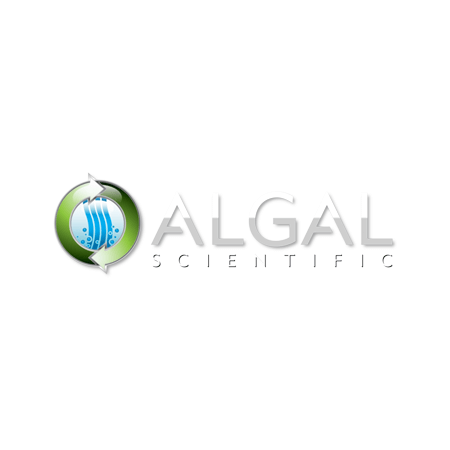 ---
Algal Scientific developed technologies and processes to produce nutrients from algae and wastewater. Kemin Industries acquired their beta-glucan manufacturing technology. Company now based in Plymouth, MI.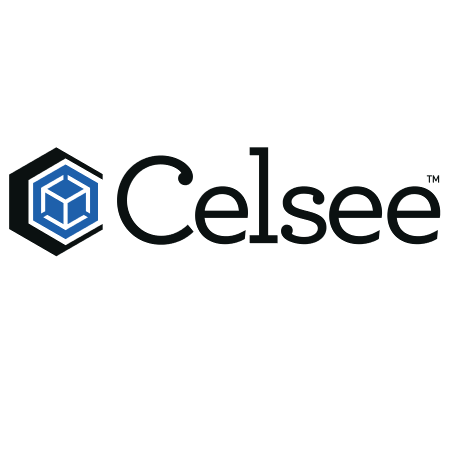 ---
Celsee, Inc. develops, manufactures, and markets integrated comprehensive single-cell analysis solutions that can accurately identify, analyze, and retrieve viable cells directly from blood and tissue. In 2019, Celsee, Inc. opened their headquarters in Ann Arbor, MI.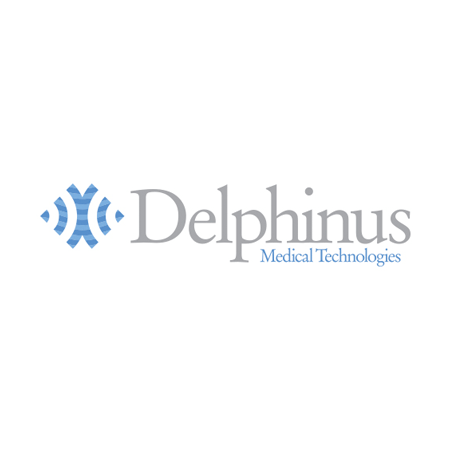 ---
Delphinus Medical Technologies
Delphinus' focus on early detection of breast cancer led them to the development of their 3D breast ultrasound technology, SoftVue(TM). They are now based in Novi, MI. The company began as a "spin-off" from the Karmanos Cancer Institute and Wayne State University.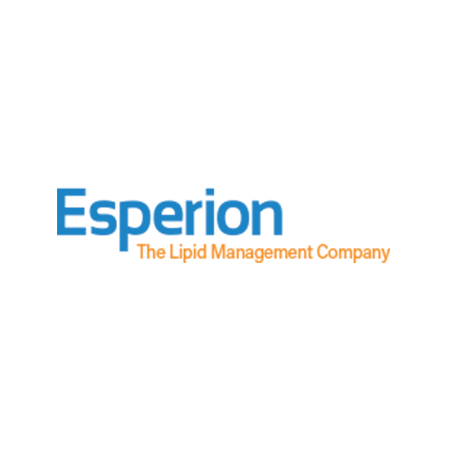 ---
One of MLSIC's original tenants, Esperion is now based in Ann Arbor, MI. A publicly-traded pharmaceutical company, their focus is on developing non-statin drugs that lower LDL-C - a type of "bad" cholesterol.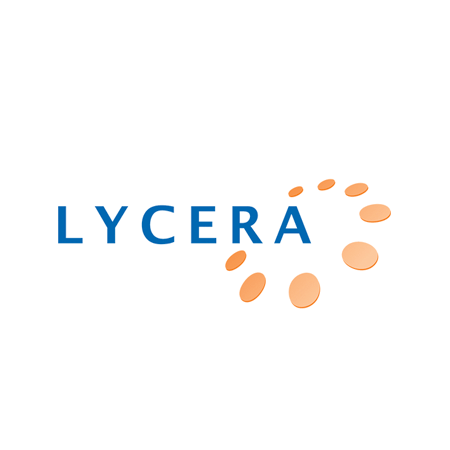 ---
Lycera is focused on developing medicines for autoimmune disorders and cancers. Their novel treatments are based on small molecules designed to modulate immune system functions. The company has several locations, but is headquartered in Ann Arbor, MI.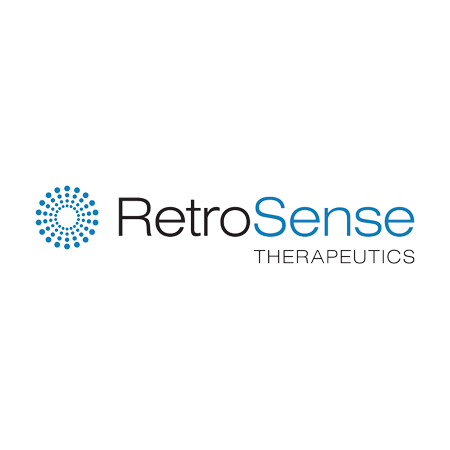 ---
RetroSense developed a type of gene therapy to restore vision in patients with blindness. The company and its technologies were acquired by Allergan in 2016.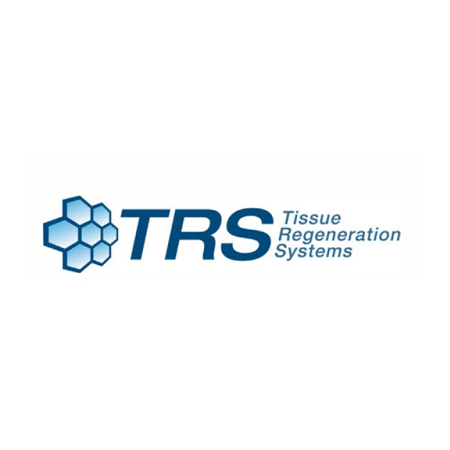 Tissue Regeneration Systems
Tissue Regeneration Systems (TRS) is developing and commercializing skeletal reconstruction and bone regeneration technologies (licensed from the Universities of Michigan and Wisconsin). The company's specific 3D printing scaffold technology was acquired in 2017 by DePuy Synthes Products, Inc., a subsidiary of Johnson & Johnson.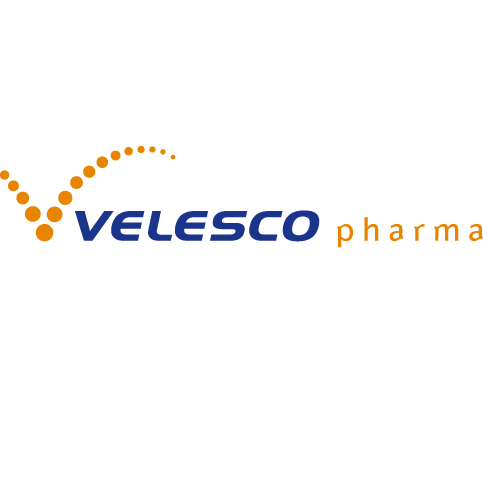 Velesco Pharmaceutical Services
Velesco Pharmaceutical Services was founded by Pfizer pharmaceutical scientists from Michigan's former R&D facility. They are a CMC (Chemistry, Manufacturing, and Controls) contract research organization, specializing in analytical chemistry, drug formulation, clinical supply manufacture, and more. Velesco is now based in Wixom, MI with an additional facility in Kalamazoo, MI.